Myths and Realities
– A Lesbian Odyssey
Myhs and Realities is a project that makes visible and explores lesbian(♥) past and present in Norrland.

This project investigates the boundaries between fact and fiction, myth and reality of the formational stories that underlie lesbian and queer identities and experiences. An ambulating lesbian museum designed and crafted by MYCKET in collaboration with

MADAM snickeri

has been touring the roads since March 2018 to spread, collect, and celebrate the lesbian and queer community with as many people as possible!
Follow the project
here
.

Sara Lindquist and Elfrida Bergman lead the project. MYCKET creates the visual and spatial form. The association Lesbisk makt, Lesbian Power, runs the project with funding from Postdkodslotteriets kulturstiftelse, The Swedish Postcode Foundation.






Myter och verkligheter
– en lesbisk odyssé
Myter och verkligheter är ett projekt som synliggör och utforskar lesbisk(♥) historia och nutid i Norrland.

Projektet utforskar gränserna mellan fakta och fiktion, myt och verklighet, när det gäller vilka berättelser som har betydelse i skapandet av lesbiska och queera identiteter och erfarenheter. Sedan mars 2018 rullar ett lesbiskt museum formgett och byggt av MYCKET i samarbete med

MADAM snickeri

på vägarna för att sprida, samla och fira den lesbiska och queera gemenskapen till så många som bara är möjligt!
Följ projektet
här
.

Projektet leds av projektledarna Sara Lindquist och Elfrida Bergman. MYCKET arbetar fram form; både rumsligt att visuellt. Projektet drivs genom föreningen Lesbisk makt och finansieras av Postkodlotteriets kulturstiftelse.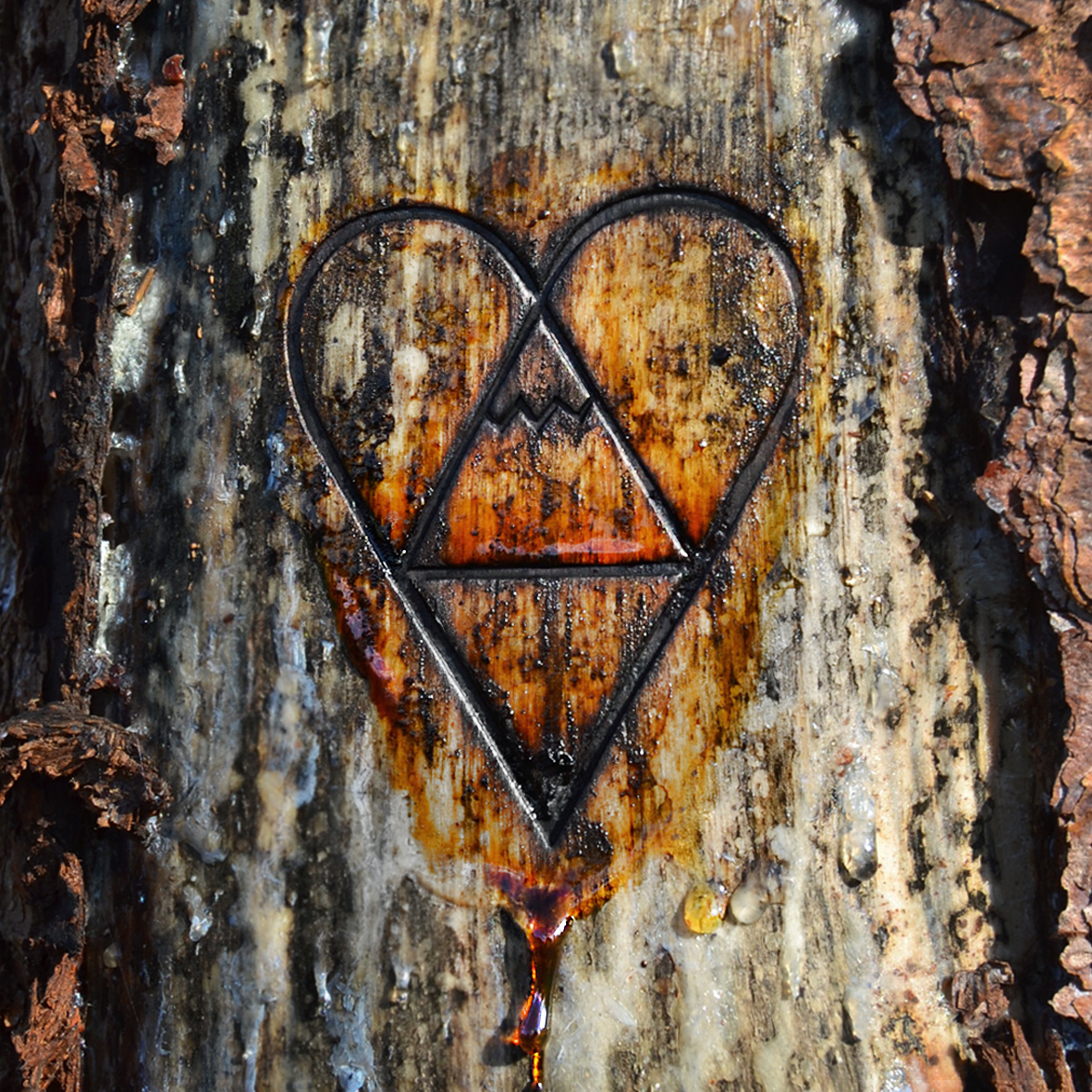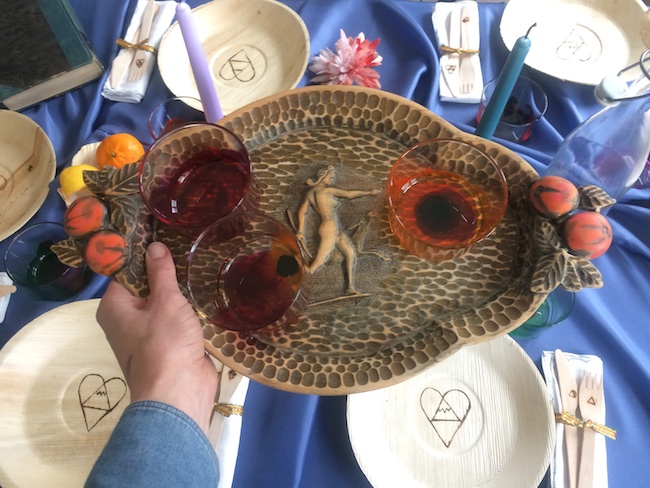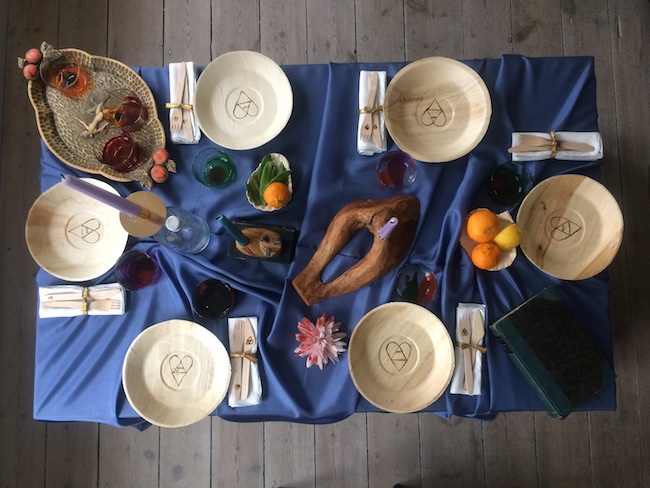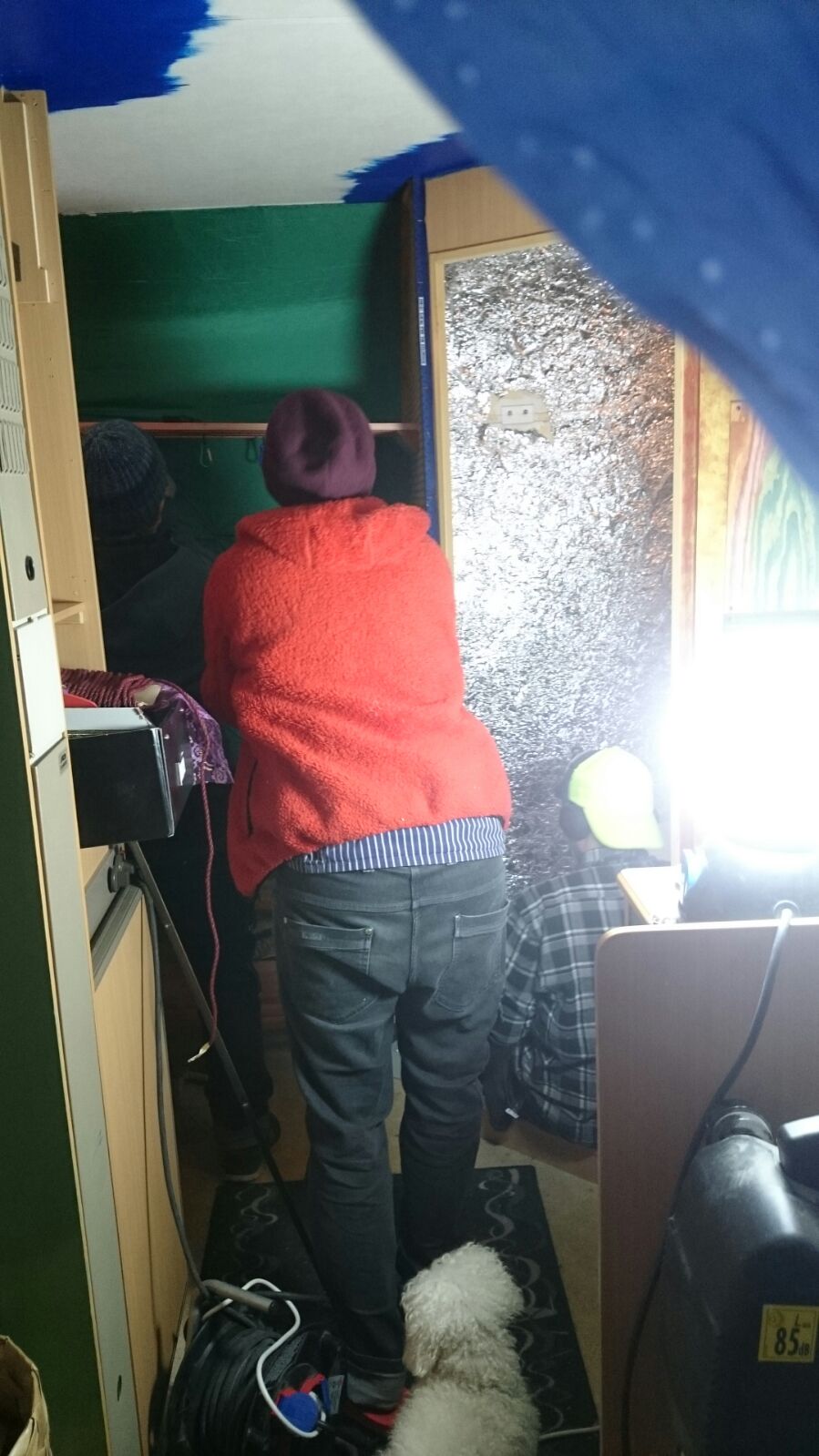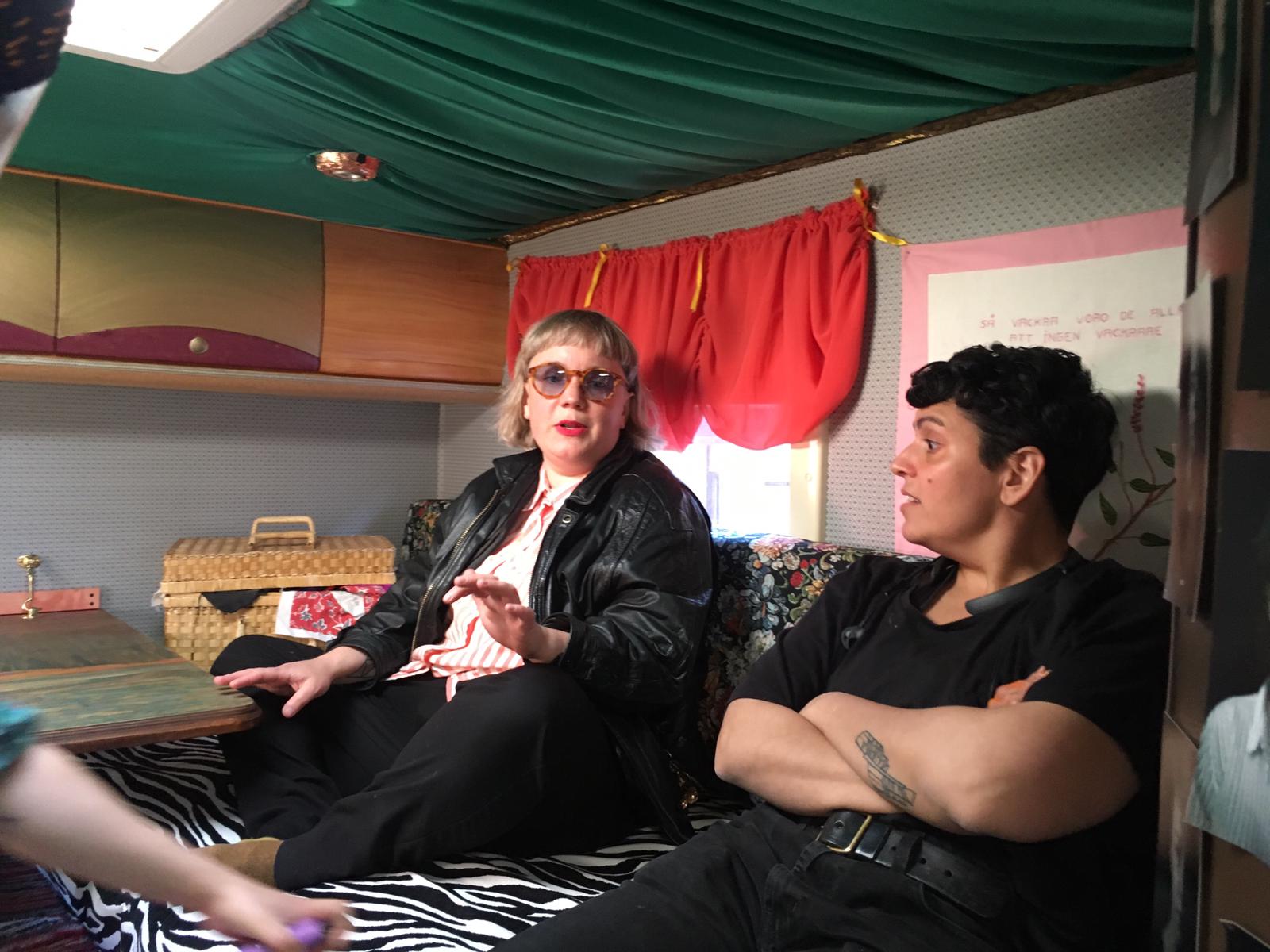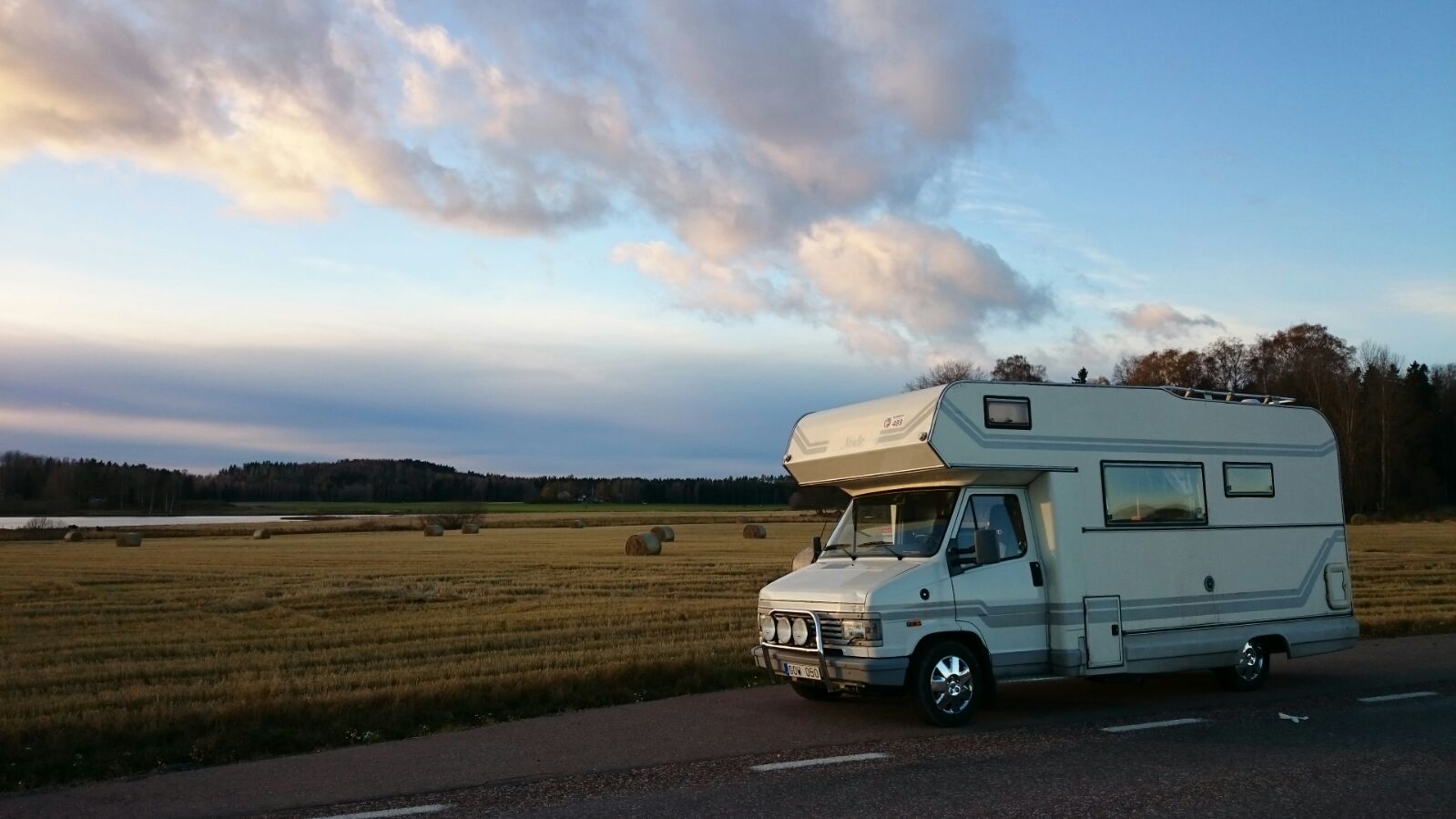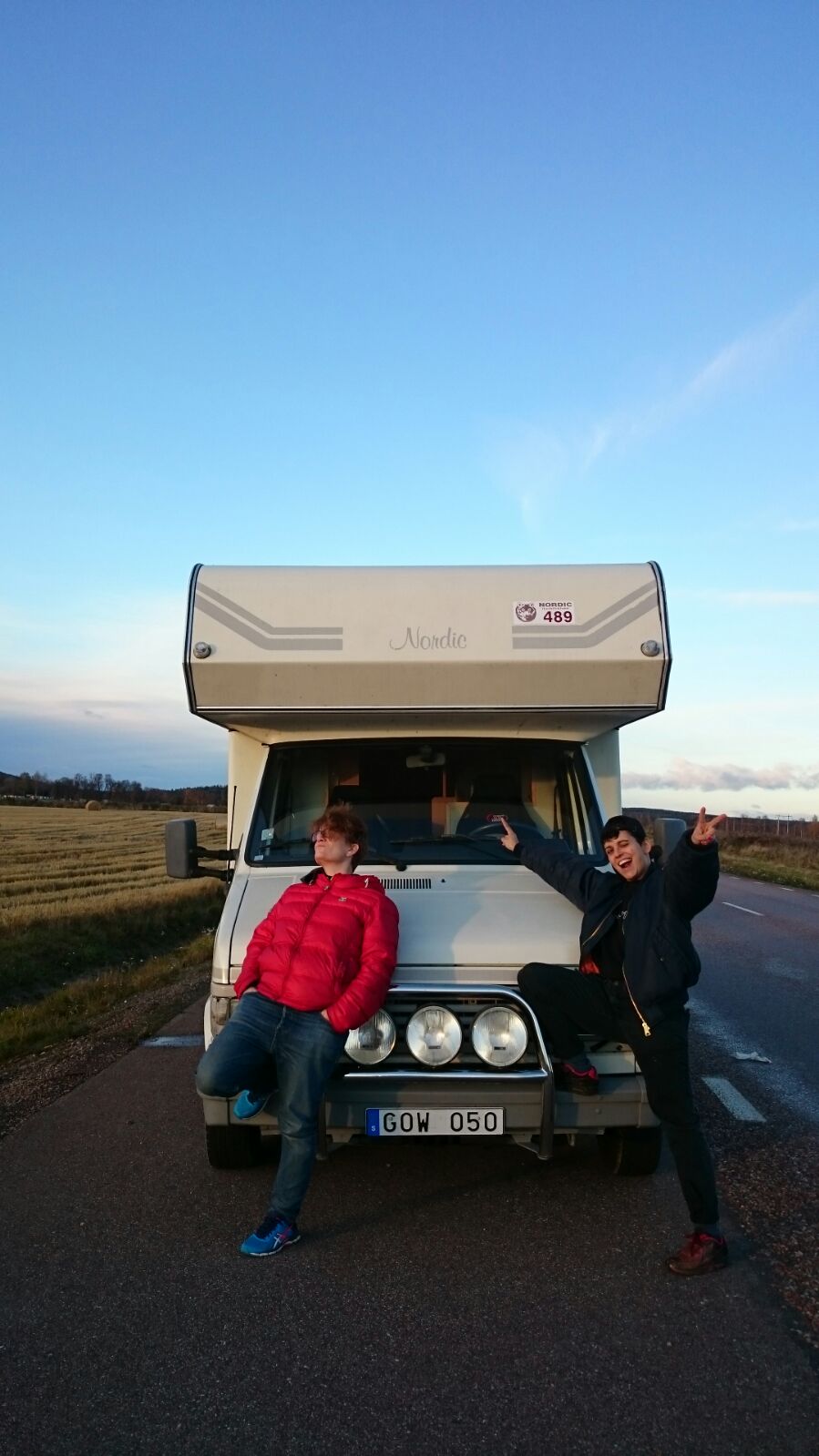 (♥)Lesbian refers in this project to everyone who identifies as a lesbian, who has ever had a lesbian experience, who hopes to do something lesbian in the future, or who at some point in their lives related to lesbianism in some way. All genders and gender identities are welcome.
♥ Lesbisk är i projektet alla som identifierar sig som lesbiska, som nån gång gjort något lesbiskt, som hoppas på att få göra lesbiskt i framtiden, eller som i sitt liv förhållit sig till lesbiskhet på något sätt. Alla kön och könsidentiteter välkomna.