The Club Scene
Act 12:
Space is a Pressing Matter
Throughout 2016 and 2017, MYCKET re-designed the dining room at the bar and restaurant Bitter Pills in Stockholm. One of the dining room walls became an enormous, three dimensional mural in which imortant clubs throughout time and place were depicted in one image. Bitter Pills was closed in 2019. You can read about our work at Bitter Pills in Girls Like Us #13.

Co-creators:
Annie Jonasson, Ullis Ohlgren, Britta Tegby-Frisk, Malin Kent, Bitter Pills staff and MADAM snickeri.

The project was a collaboration with Bitter Pills and funded by Kulturförvaltningen, City of Stockholm.


Photographer: Matti Östlind and MYCKET




The Club Scene
Act 12:
Space is a Pressing Matter
Under 2016-2017 formgav MYCKET matsalen på restaurangen och baren Bitter Pills i Stockholm. Interiören berättar om dans och queer aktivism, hyllar de nattklubbar och mötesplatser som gjort det möjligt för såna som oss att agera utifrån våra kroppars begär och drömmar. I Stockholm – Rio de Janeiro – Santa Clara – Paris – Beijing på dansgolven, hängande vid barerna, tindrande på stammishaken, bakom salongernas gardiner har vi queerande, vrålande, frustande och skrattande mötts över alla tider, situationer och politiska stämningar. Det här är en hyllning till klubbkulturens rum där aktivism och fest aldrig kan skiljas åt.

Bitter Pills stängde 2019. Arbetet finns presenterat i publikationen Girls Like Us #13.


Medskapare:
Annie Jonasson, Ullis Ohlgren, Britta Tegby-Frisk och Malin Kent i samarbete med Bitter Pills personal och MADAM snickeri.

Projektet görs i samarbete med Bitter Pills med stöd av K

ulturförvaltningen, Stockholms stad.


Fotograf: Matti Östlind och MYCKET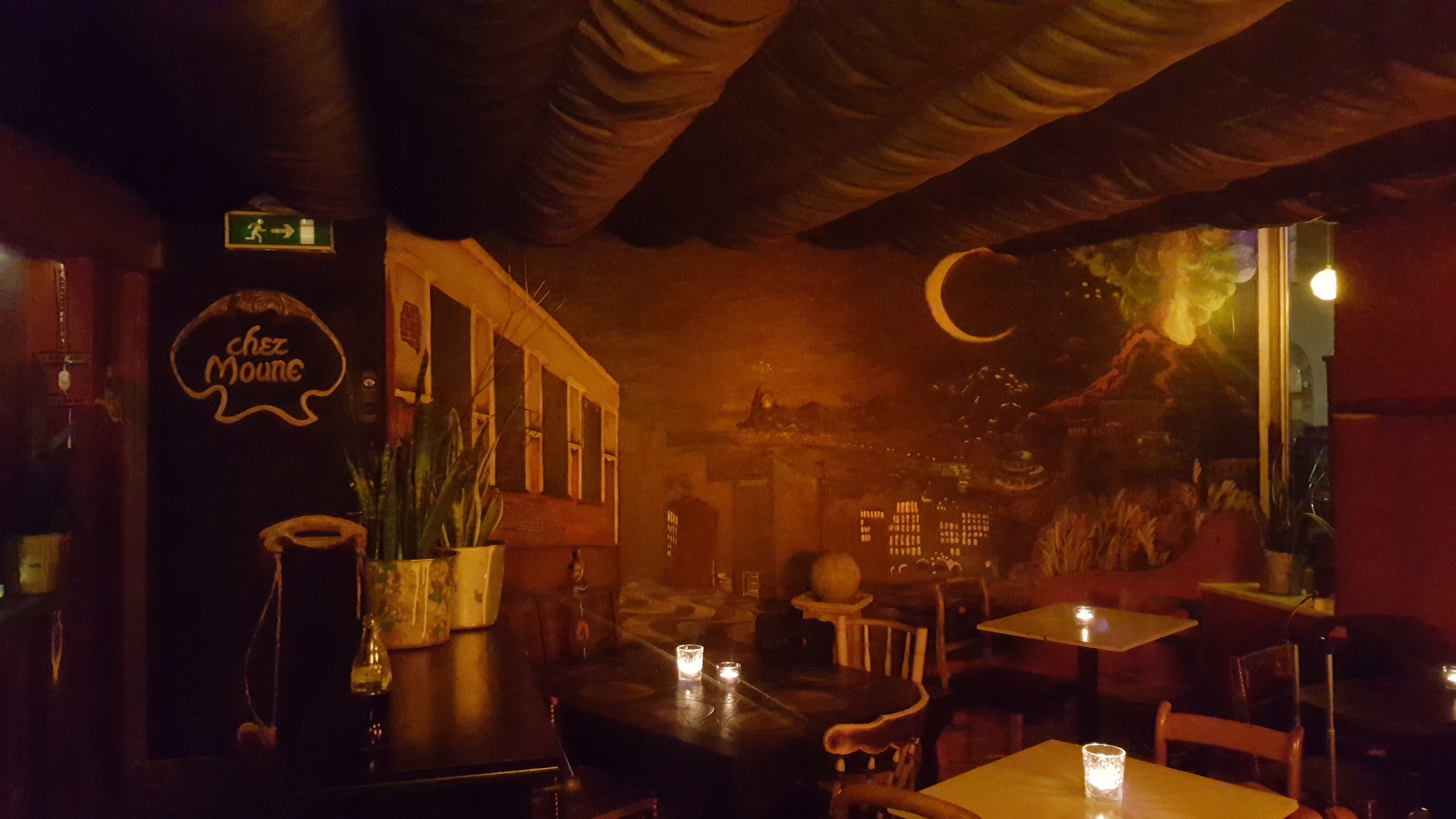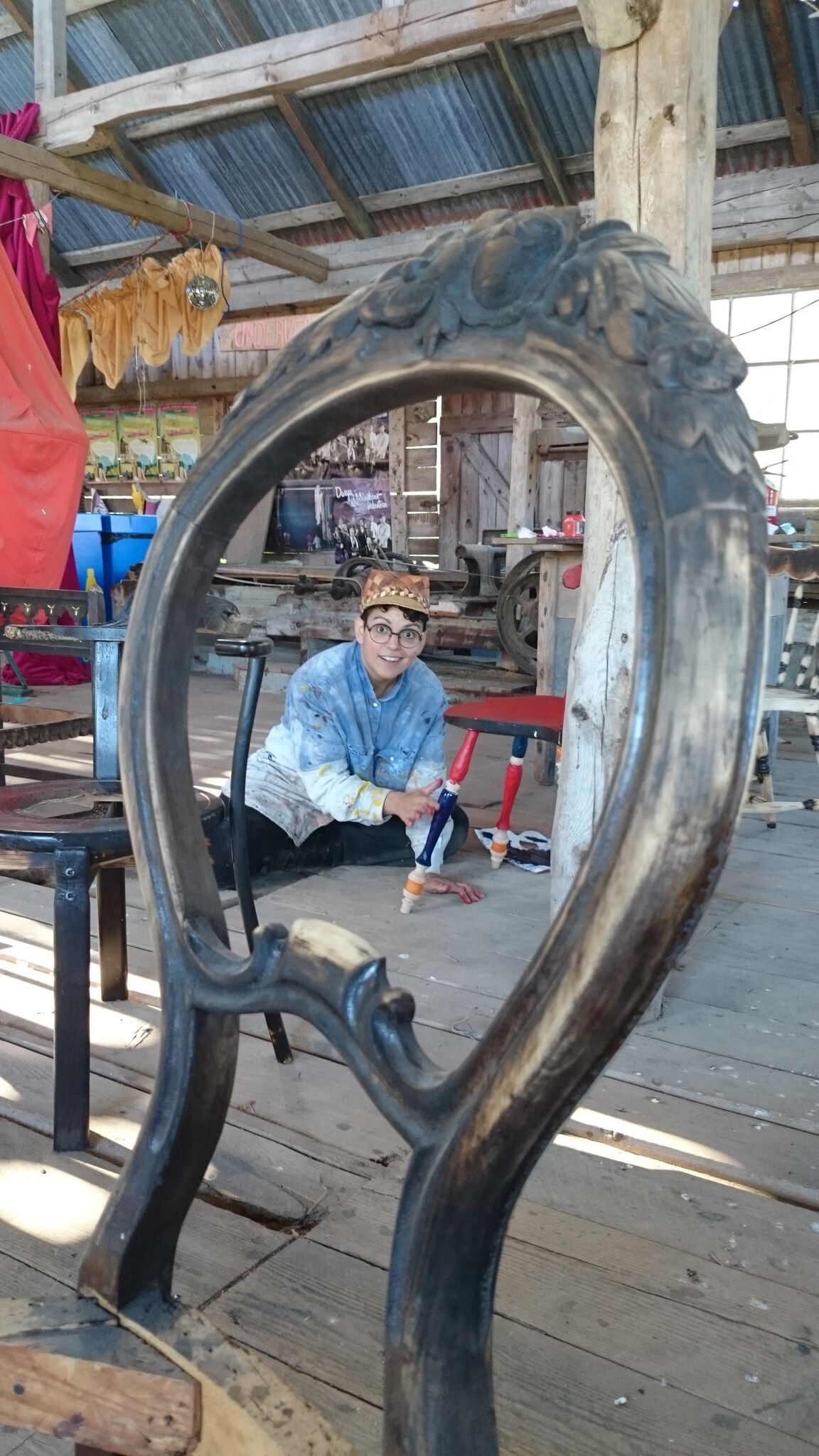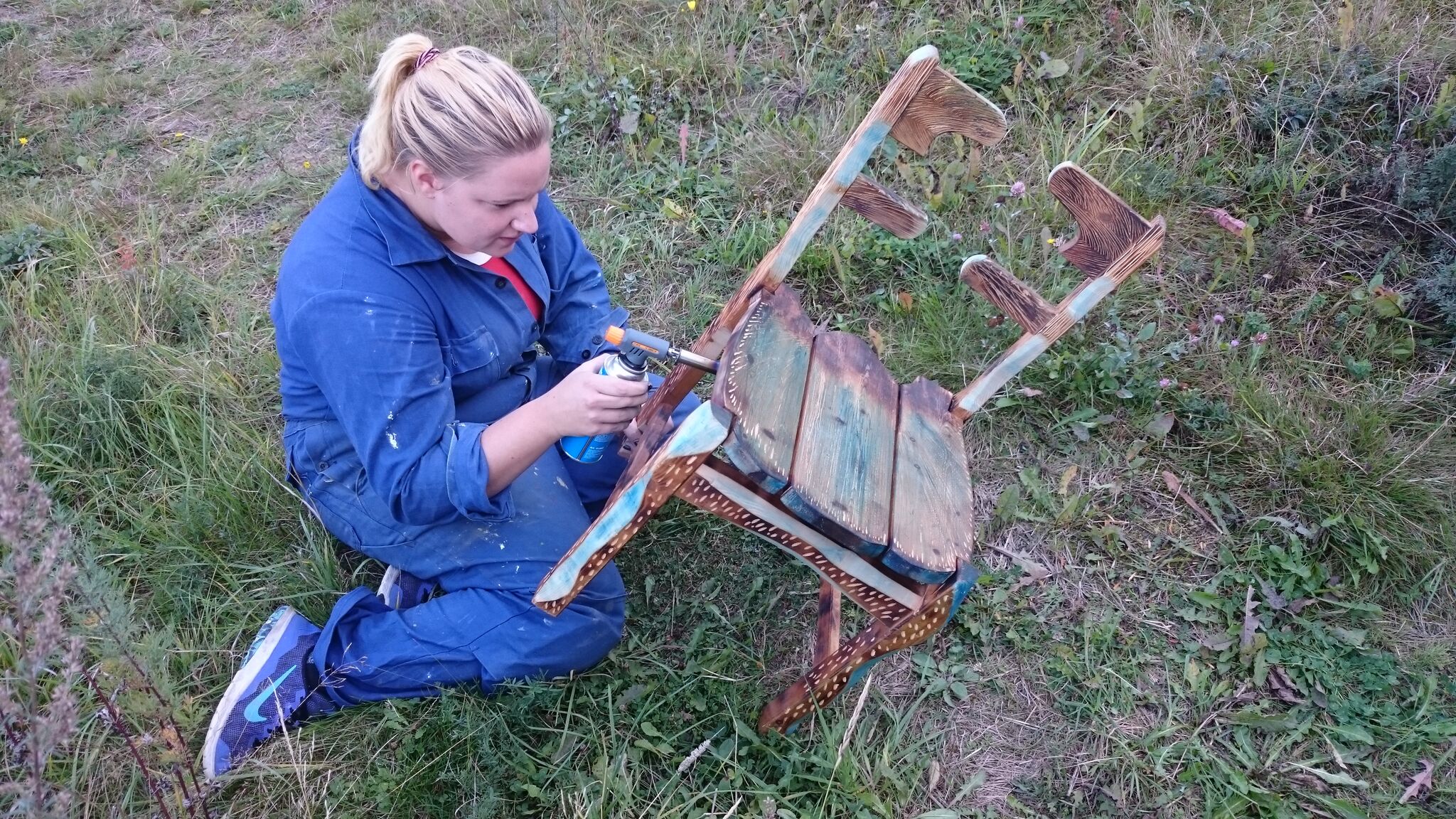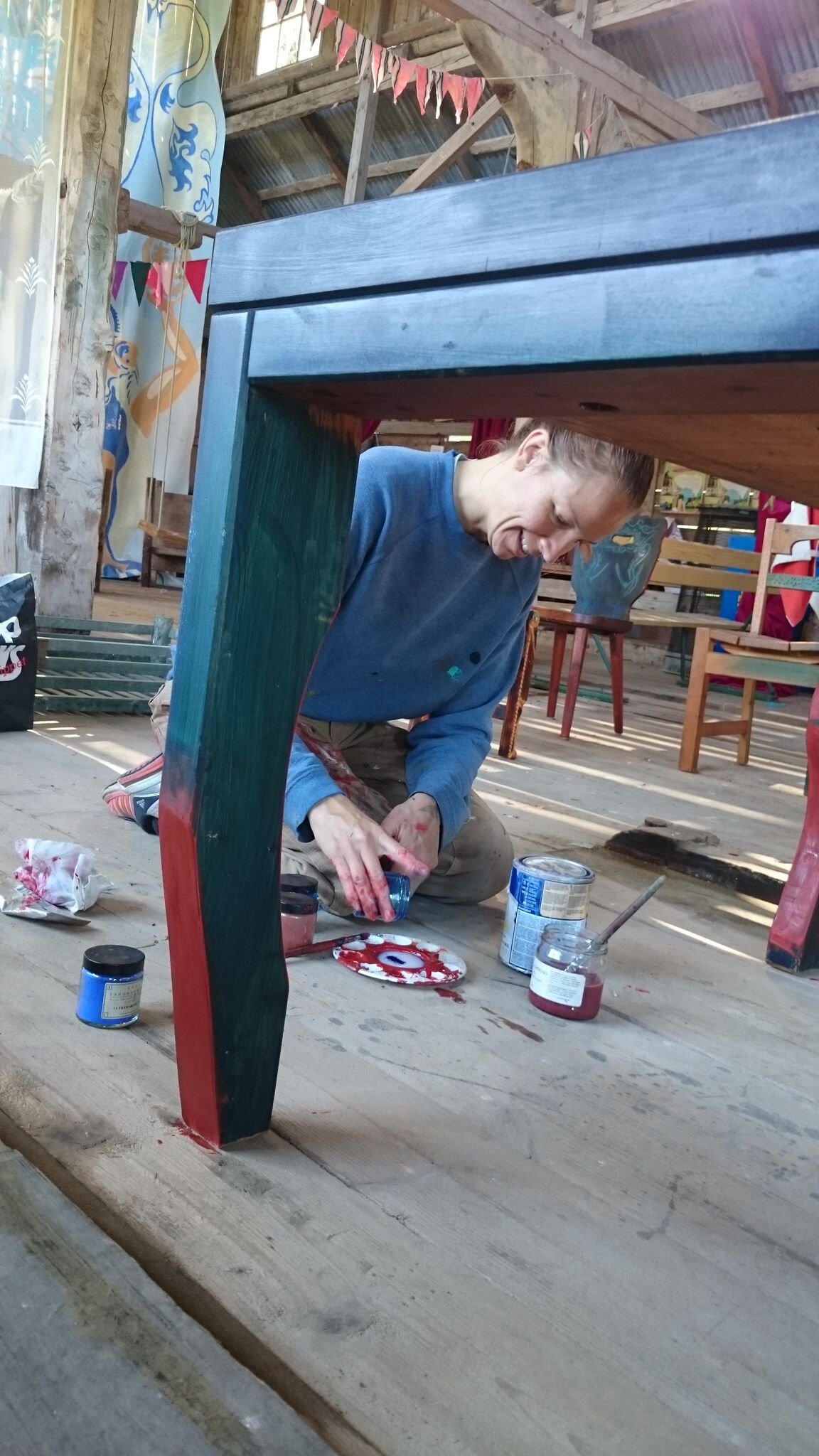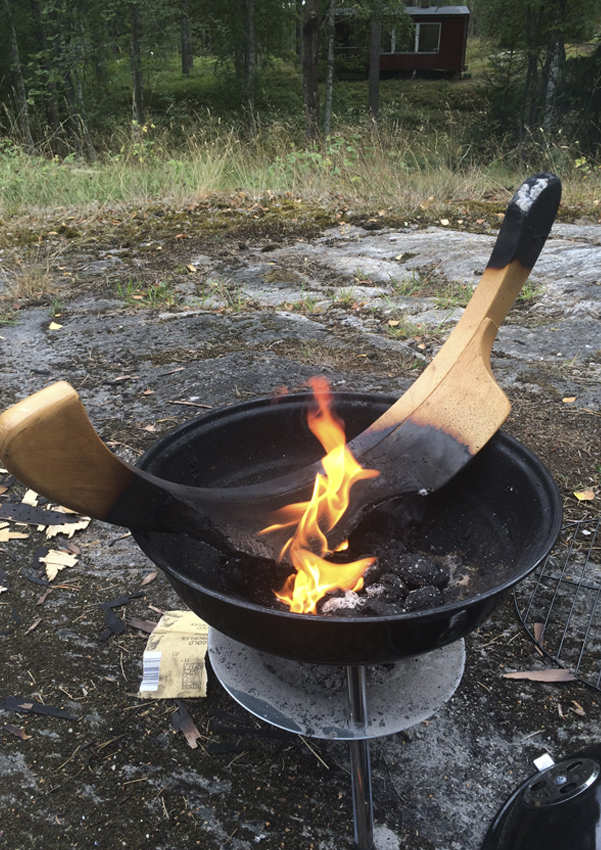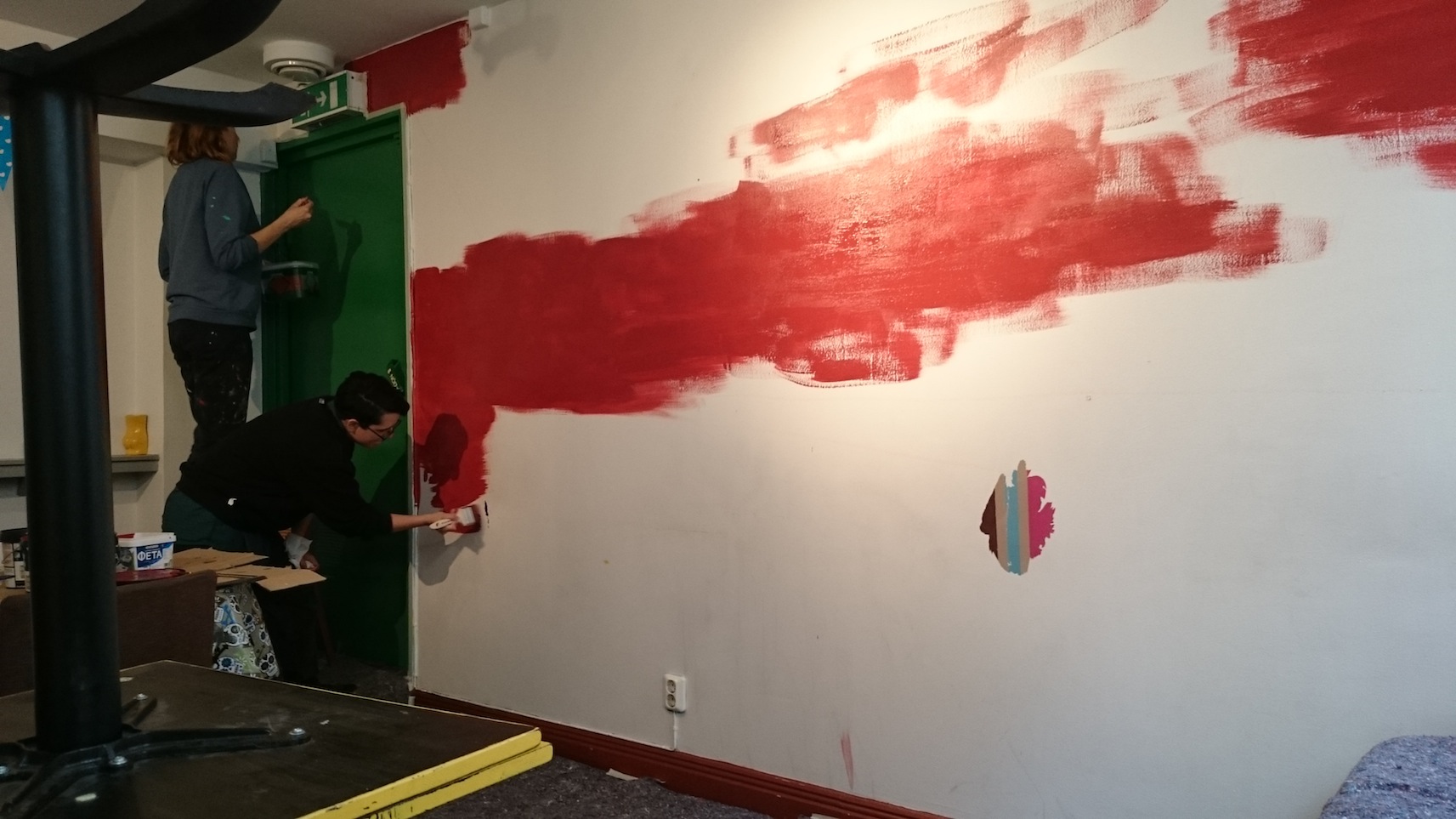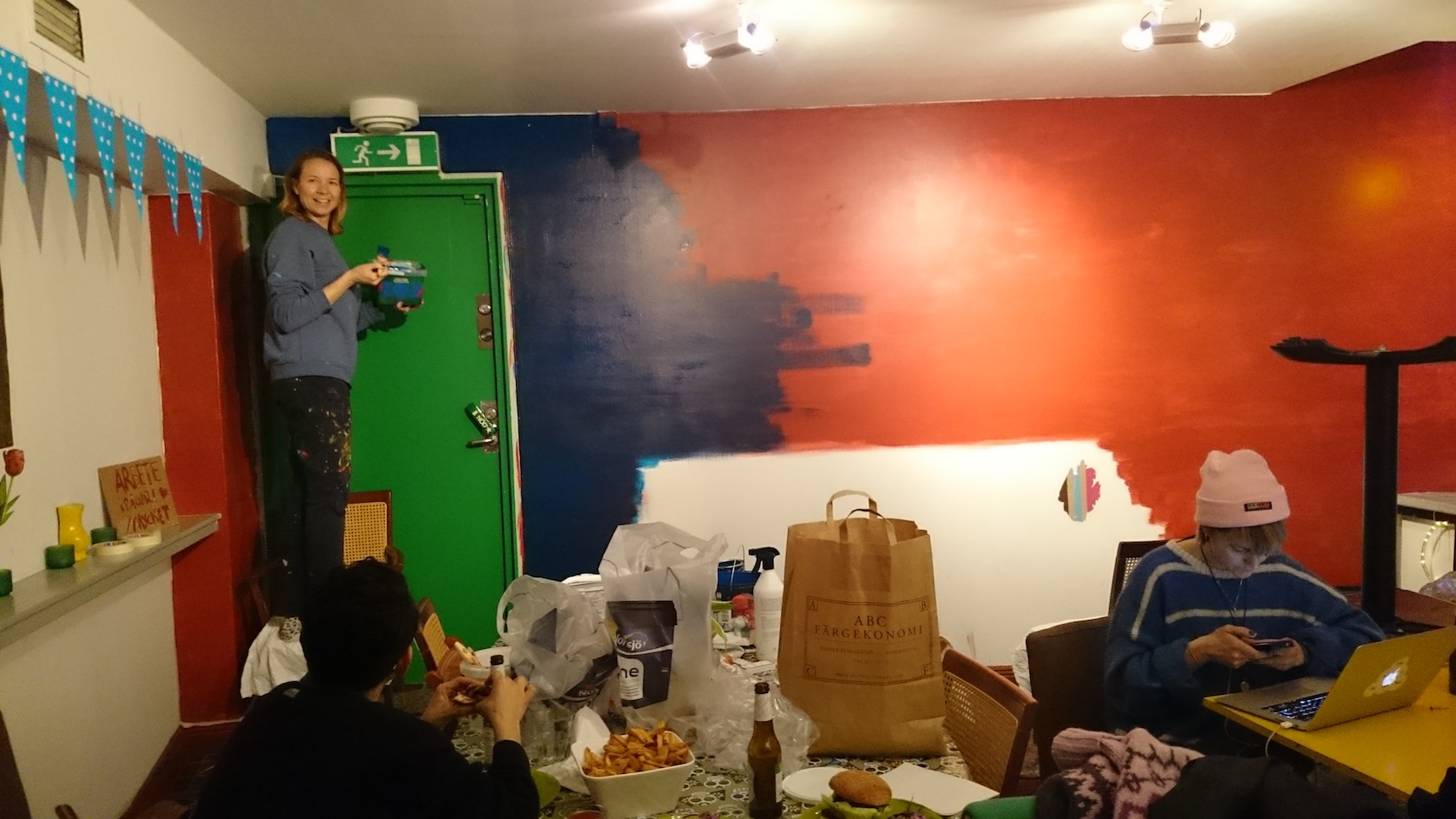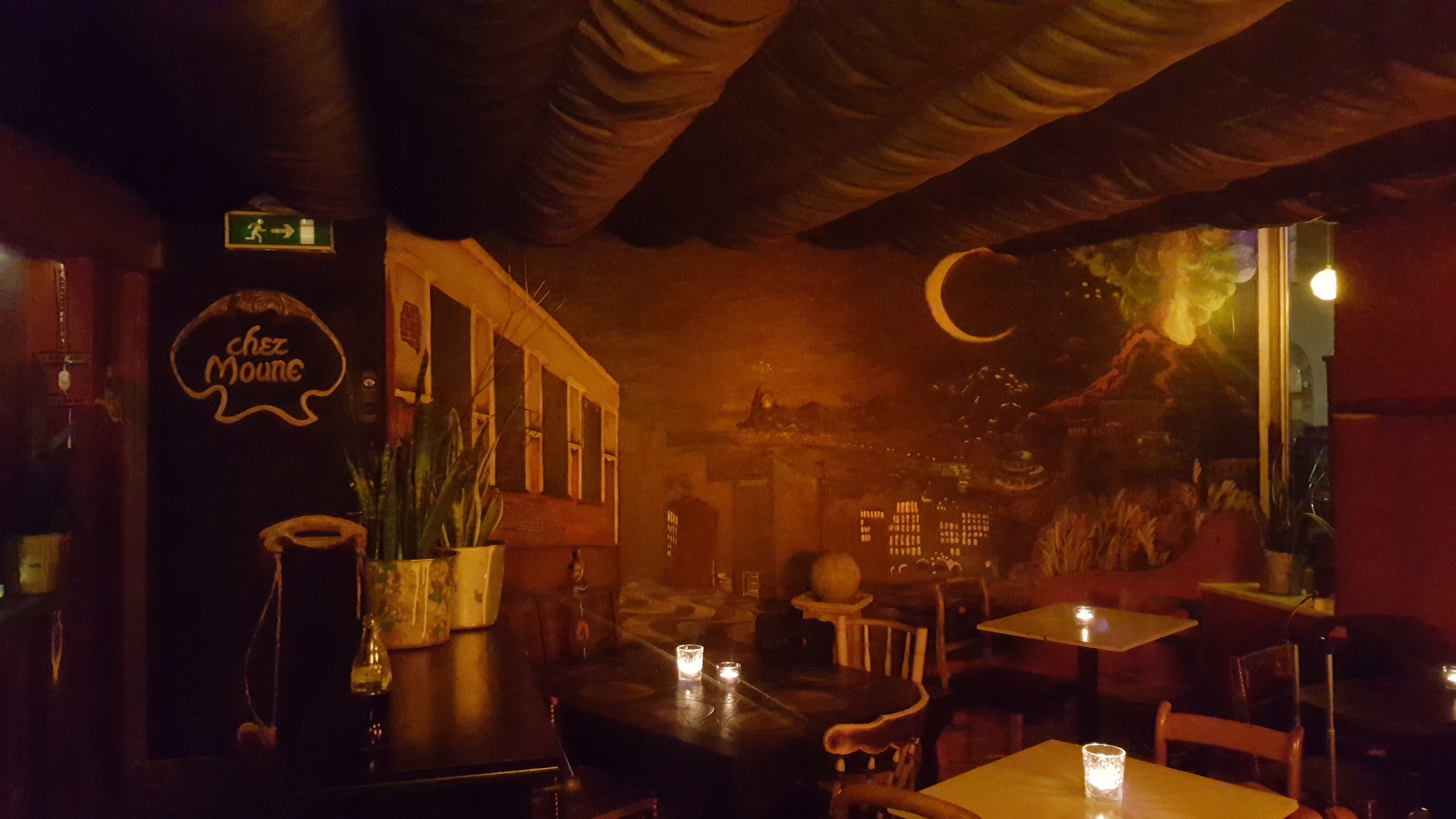 About the Clubscenen
MYCKET's artistic research project Clubscenen, The Club Scene, began in the fall of 2012. The project is affiliated with ArkDes, the Swedish National Center for Architecture and Design, and funded by Vetenskapsrådet, the Swedish Research Council, from 2014-2017. We investigate the architecture of the (night)club through extensive enactments of historical queer and feminist clubs, complete with costumes, décor, guests, dance and performers. We are working to elevate the understanding of how architecture and design can support difference and create a more tolerant world where there is room for everyone.
Om Clubscenen

MYCKETs konstnärliga forskningsprojekt Clubscenen startades hösten 2012. År 2014-2017 drivs projektet på ArkDes och genom finansiering av Vetenskapsrådet. Genom omfattande iscensättningar av historiska queera och feministiska klubbar komplett med kostymer, dekor, gäster, dans och performers undersöker vi (natt)klubbens arkitektur. Vi arbetar för att höja förståelsen för hur arkitektur och formgivning kan stötta olikheter och skapa en mer tillåtande värld där det finns plats för alla.